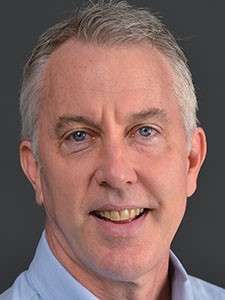 Daniel Cassidy, the founder and president of Perivallon, Inc., is also an Associate Professor in the Department of Geological and Environmental Sciences at Western Michigan University. He received a Ph.D. in Civil & Environmental Engineering from the University of Notre Dame in 1995, and a B.S. from the University of Wisconsin-Madison in 1985. He has been conducting applied research and serving as an expert consultant on site remediation technologies for over 30 years.
Founded in 2013, Perivallon, Inc. is an environmental consulting and engineering firm specializing in the evaluation, selection, and design of remediation technologies for contaminated sites. Dr. Daniel Cassidy started the company after years of university research on processes used to decontaminate waters, soils, sediments, leachates, and gas streams. It soon became clear that the success or failure of any remediation approach has less to do with the technology applied than with the site-specific conditions (e.g., geochemistry, microbiology, and hydrogeology). Perivallon Inc. uses laboratory testing on real contaminated materials to recommend cost-effective technologies that succeed in pilot- and full-scale applications. The Greek word for "environment" (περιβάλλον, or perivallon) was chosen as the company name to represent the broad range of considerations that must be balanced to make well-grounded, justifiable, and defensible decisions about remediating contaminated sites.
Since 1996, Daniel Cassidy has worked both as a consultant and an academic, at the following institutions:
Perivallon Inc. has designed and conducted over 400 bench-scale and pilot-scale treatability studies on soils, sediments, groundwaters, leachates, solid wastes and gas streams. Daniel Cassidy has developed probes to isolate reactants, and assays to quantify contaminants and their degradation products. He has developed custom laboratory testing to evaluate, compare and optimize remediation technologies, and to close contaminant mass balances and identify contaminant degradation products. Using the insights and knowledge gained from rigorous bench-scale testing, Daniel Cassidy became one of the first remediation experts to publicize and promote the need for combined remedies to achieve closure at many contaminated sites.
Daniel Cassidy has published over 40 articles in peer-reviewed journals and has presented his research at more than 200 national and international conferences.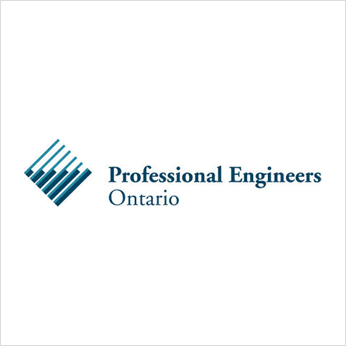 Professional Engineer (P.E.)-State of Michigan (6201046224, PE46224)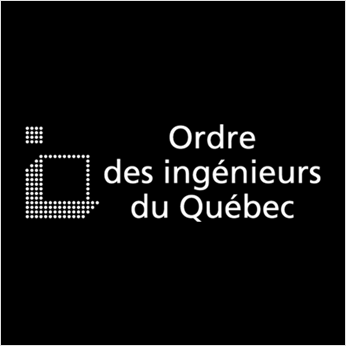 Ingénieur (Ing.)-l'Ordre des ingénieurs du Québec (131396)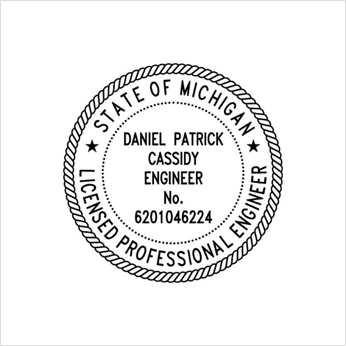 Professional Engineer (P. Eng.)-Professional Engineers Ontario (100165307)