Welcome to Perivallon, Inc.
Perivallon, Inc. is an environmental consulting and engineering firm specializing in the evaluation, selection, and design of remediation technologies for contaminated sites.
Dr. Daniel Cassidy started Perivallon, Inc. after years of university research on processes used to decontaminate waters, soils, sediments, leachates, and gas streams. It soon became clear that the success or failure of any remediation approach has less to do with the technology applied than with the site-specific conditions (e.g., geochemistry, microbiology, and hydrogeology).
Cost-Effective Technologies
Perivallon, Inc. uses laboratory testing on contaminated materials to recommend cost-effective technologies that succeed in pilot- and full-scale applications.
Perivallon means "environment" in Greek (περιβάλλον, or Perivallon). It was chosen as our company's name to represent the broad range of considerations that must be balanced to make well-grounded, justifiable, and defensible decisions about remediating contaminated sites.
We offer a unique combination of theoretical experience with consultation in the field.
Perivallon Inc. offers custom consulting and bench-scale testing for remediation technologies, expertise on PFAS contamination and cleanup, and expert witness services for litigation at contaminated sites.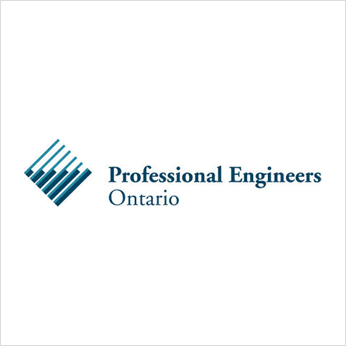 Professional Engineer (P.E.)-State of Michigan (6201046224, PE46224)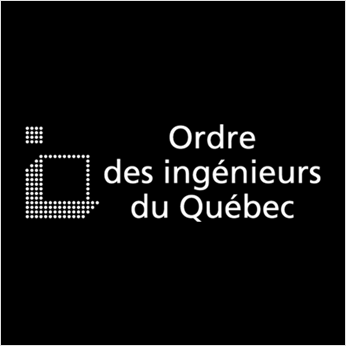 Ingénieur (Ing.)-l'Ordre des ingénieurs du Québec (131396)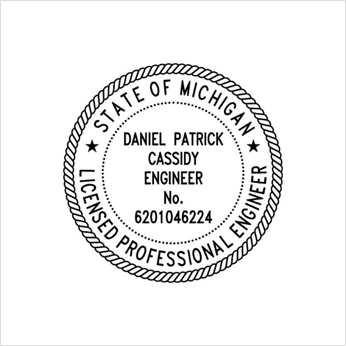 Professional Engineer (P. Eng.)-Professional Engineers Ontario (100165307)